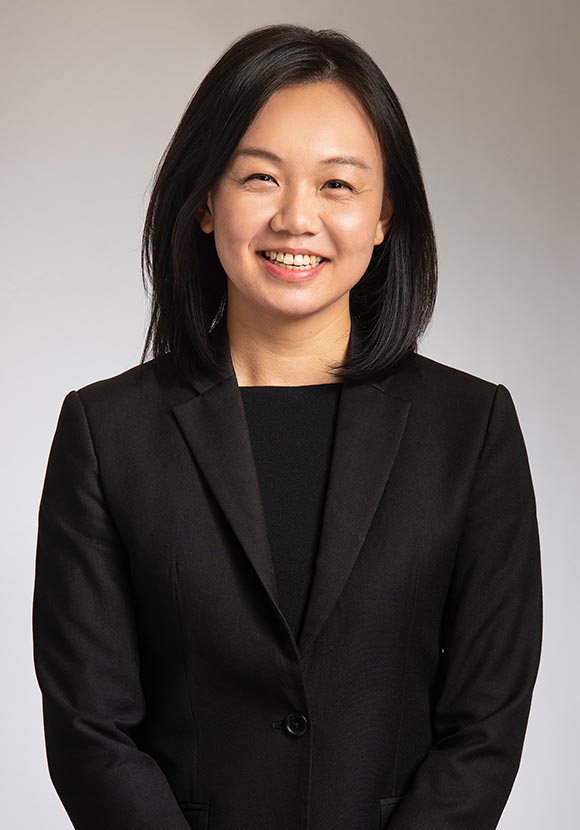 Serene graduated from Oxford Brookes University in 2009 with an LL.B (Bachelor of Laws) and was called to the Bar of England and Wales by the Honourable Society of the Inner Temple in 2010. She was thereafter called to the Malaysian Bar as an Advocate & Solicitor in the High Court of Malaya in 2011.
Serene has been practicing in the areas of construction, infrastructure and engineering since being called to the Bar. Her involvement in the dispute resolution of construction, infrastructure and engineering is primarily focused in the alternative dispute resolution i.e. adjudication and arbitration. While litigation is her primary area of practice, Serene has also undertakes advisory and construction project management work.
Since the coming into effect of the Construction Industry Payment and Adjudication Act 2012 (CIPAA) in April 2014, Serene has been counsel or client representative on more than 80 CIPAA Adjudication cases and has also recently been empanelled as an Adjudicator in the KLRCA Panel of Adjudicators.
She is currently the Honorary Secretary of the Chartered Institute of Arbitrators, Malaysia and a committee member of the Malaysian Society of Construction Law.