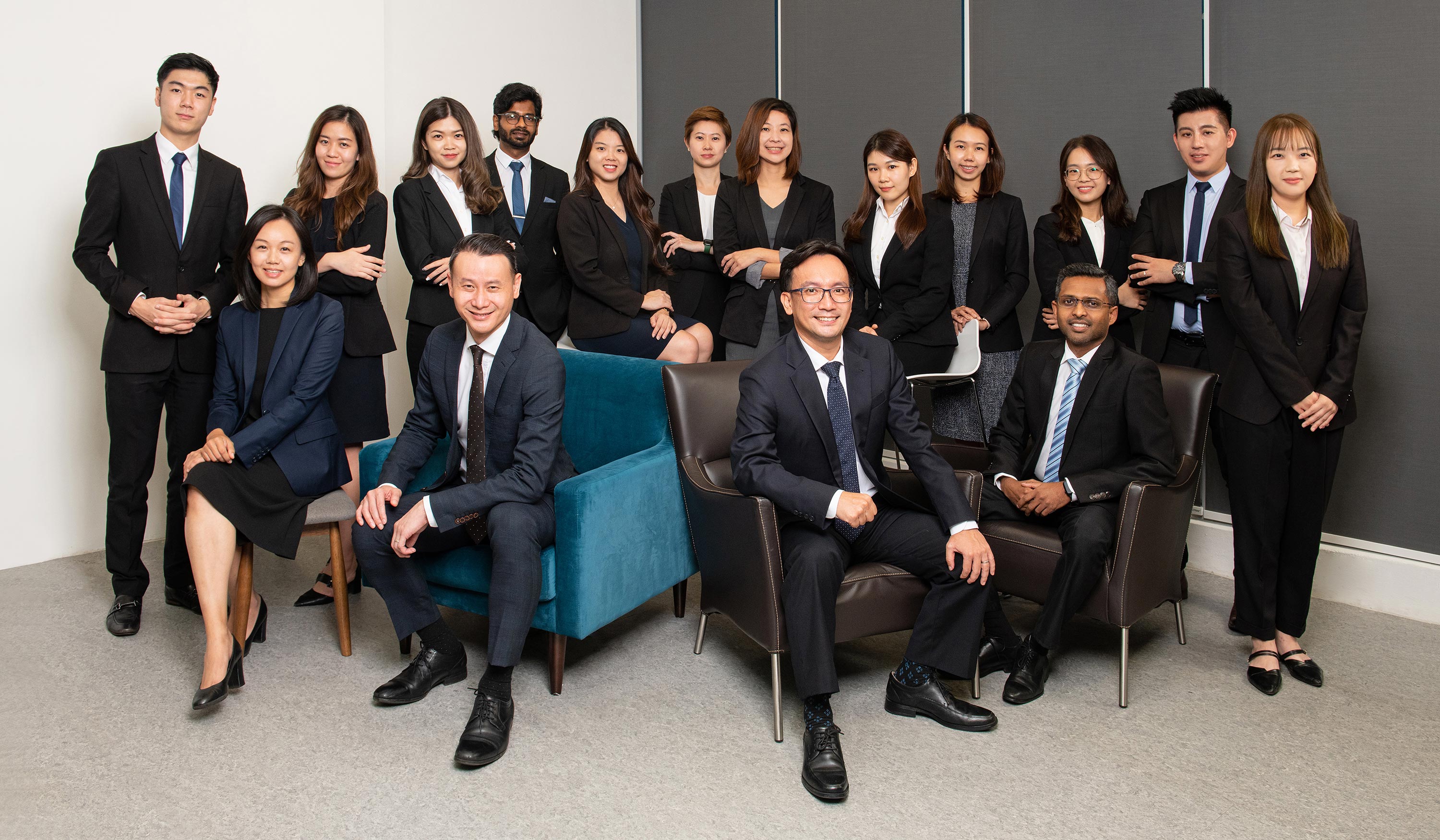 Harold & Lam Partnership (HLP) was founded in 2015 by a group of lawyers who have all worked with one of Malaysia's largest law firms. In the first 14 months of the formation of HLP, we have handled disputes worth more than 2 billion ringgit.
We are a firm specialising in commercial and civil litigation and alternative dispute resolution including construction adjudication and arbitration. Our lawyers have vast experience, having represented individuals, private businesses, public listed companies and multi-national groups at every level of courts in Malaysia. Our partners regularly appear as counsel in arbitration proceedings and in court.
Our practice areas are diverse. From shareholder disputes to tax litigation, banking and finance to consumer protection, securities litigation to medical negligence, land fraud to contractual disputes, debt recovery actions to defamation claims, we cover a wide range of practice areas.
We are different because we focus not on our clients' dispute but on its resolution and we try to make the entire process as positive and as cost-effective for our clients as possible. We give our clients clear and concise advice on where they stand, are pragmatic in our approach and always strive to maintain a high standard of professionalism in the services we provide.
Honour.
At HLP, we believe that character counts. We show a commitment to honour our work, clients, colleagues and the profession as a whole. We also believe that when one works with honour, we would have integrity, honesty, a sense of fairness and accountability that will be able to set us apart from others.
Respect.
At HLP, we believe that we must treat our peers from the profession, judges, clients, and colleagues with utmost respect and dignity. We strive to cultivate a culture whereby we see and celebrate the value in ourselves and others.
Communication.
At HLP, we believe that communication is the key to a good partnership. We encourage open discussions so as to ensure that we are able to provide the best solution to our clients, swiftly and efficiently.
Commitment.
At HLP, we dedicate ourselves to do our best in every task and duty entrusted upon us, and we will demonstrate unwavering commitment to excellence.
Care.
At HLP, we take pride in the work and the services that we provide. Because we care about our profession, clients and colleagues in the firm, we always strive to be better and practise excellence in everything that we do. Apart from legal work, we are also committed to our CSR projects as we also believe that, as a responsible firm, we should always look for opportunities whereby we can be a channel of blessings to others.