Rohan Arasoo A/L Jeyabalah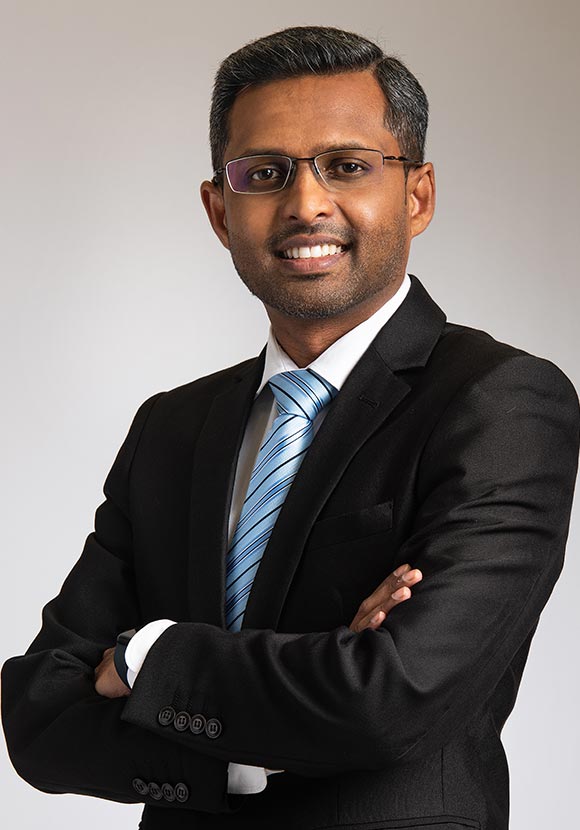 Rohan graduated from the University of Northumbria in 2004. He commenced his pupillage in October, 2005 after obtaining his Certificate of Legal Practice. He was called to the Malaysian Bar in July, 2006. Rohan joined Messrs Harold & Lam Partnership as a Partner in November, 2015.
Rohan has appeared as counsel at all tiers of the Malaysian courts and in arbitrations. He has also acted as counsel in adjudication disputes under the Construction Industry Payment & Adjudication Act (CIPAA) 2012. 
Besides, Rohan is a qualified adjudicator in respect of adjudication disputes under CIPAA 2012 and is on the panel of adjudicators of the Asian International Arbitration Centre (AIAC).
Rohan is principally involved in dispute resolution. His core areas of practice are construction & engineering and employment & labour related disputes. Besides dispute resolution, Rohan also has experience in providing advisory services in respect of construction & engineering contracts, employment contracts, and commercial contracts.
Rohan has participated as a speaker in local and international conferences, talks and webinars on various legal topics.
Rohan is also an Advocacy Trainer with the Advocacy Training Committee of the Bar Council and is a member of the Disciplinary Committee Panel of the Advocates & Solicitors Disciplinary Board.