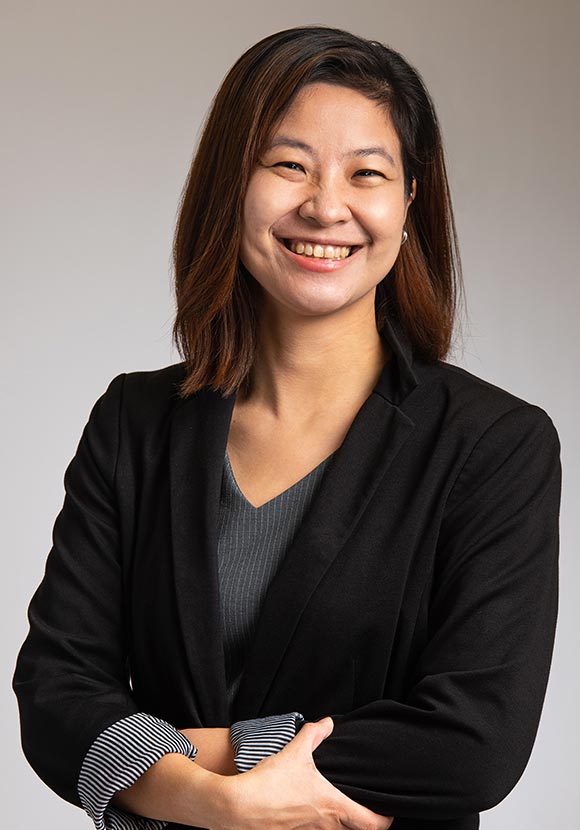 Lynn graduated from the University of West of England, Bristol (UWE, Bristol) with an LLB (Hons). She was admitted to the Malaysian Bar as an Advocate & Solicitor in the High Court of Malaya in October 2011 and started her legal practice in one of the leading law firms in Malaysia.
Lynn focuses primarily in Infrastructure, Construction & Engineering law. She advises clients on all stages of construction and energy related projects, from initial procurement strategy to negotiation and drafting of construction contracts, to contract administration and the avoidance and resolution of disputes.
Lynn regularly advises and represents developers, contractors and professional consultants on projects across a variety of industries including retail, residential, powerplant, MRT, healthcare, tourism and highways.
On contentious matters, she is experienced in high-value complex construction disputes in arbitration, courts, and all forms of alternative dispute resolution such as construction adjudication and mediation. Lynn also assists clients on various non-contentious issues, such as, drafting and vetting consultancy, building and other construction related contracts such as pre-bid agreements, concessions agreements, power purchase agreements, EPC contracts, etc.
Lynn is also one of the main liaison partners for HLP's China Desk. She has represented large Chinese corporations in building and power plant projects in Malaysia.
Apart from the above, Lynn has also been regularly engaged as a speaker and panellist in talks and webinars.