Damia Amani Binti Shaiful Bahri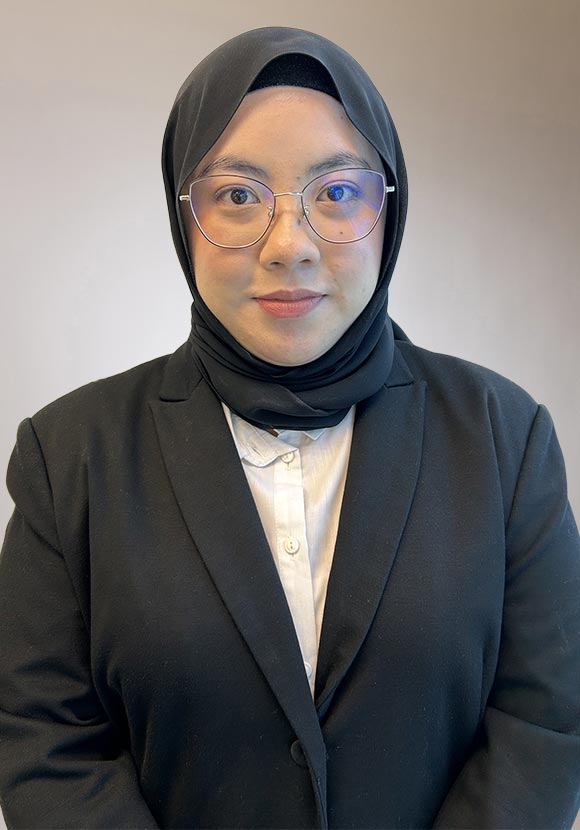 Damia graduated with an LL.B. (Hons) from the University of Malaya (UM) in 2022. She has mooted in the 17th International Humanitarian Law Moot Court Competition 2020, where her team successfully placed as the first runner-up. During her free time, Damia enjoys reading fictional books and spending time with family and friends.
Damia commenced her pupillage at Harold & Lam Partnership in April 2023 and is under the tutelage of Mr. Harold Tan Kok Leng.
​